National Real Estate Referral Network&nbsp&nbsp Serving Real Estate Agents, Buyers and Sellers Since 1995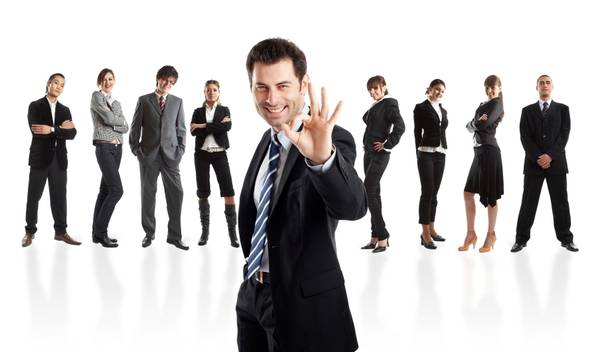 This is the Number 1 website where Real Estate Agents can locate other Top-Producing Real Estate Agents to refer their valued clients to.

Our database contains only top producing Real Estate Agents, so you can select who to send your outbound referral to based upon the agents credentials.

We have been a reputable company on the Internet since 1995.

We supply all members with a directory of The National Real Estate Referral Network at no charge upon signing up which can be downloaded to you laptop or PDA for quick reference.

Best of all, we do not charge a fee to the referring or receiving Agent. All fees are paid between Agents.

Member Agents pay an annual fee ($25), for registration in up to 10 cities for 1 year!

We are now offering a two-year plan for only $35,or take advantage of our Lifetime Plan and be placed as the top agent in each city that you do business in for only $98.

WE NEVER CHARGE A REFERRAL FEE.

All referral fees are paid between Agents.